Company History
In 1994 Versadial Solutions was launched in California as a software development consulting firm. Our first major project was to develop software for a proprietary multi-channel voice recorder for  U.S Government contractor.  With the success of the project, we shifted our software development focus to the multi-channel voice recording industry.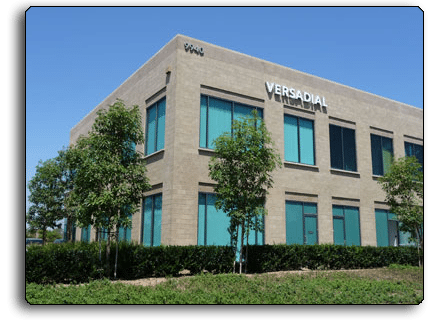 We noticed a large void in the small to medium size business sector for call recording software and hardware solutions. Versadial was one of the first companies to design and develop an affordable solution for this sector.
In 1998, VSLogger was officially launched as a commercial product. Our software provided businesses around the world with the capability to easily integrate call recording solutions into their computer and telephone systems.
Since 1998, Versadial has continued to improve and expand VSLogger (our recording engine). With the release of AdutanteFX in 2011 and VSLogger Unlimited in 2014, Versadial Solutions merged call recording and quality control into a simplified browser based package.
Today, Versadial Solutions has a worldwide customer base, servicing clients in government, manufacturing, telecommunications, call centers, public safety, financial services and many other industries.
Schedule a live demo today and see our call recording software in action.
Contact
Versadial Solutions
9940 Irvine Center Drive
Irvine, CA 92618
U.S. toll free: 1-877-723-4252
Fax: 1-949-457-0465
International calls: +1-949-457-0650