Software Subscription/Rent Call Recording
Call Recording Software Subscription/Rent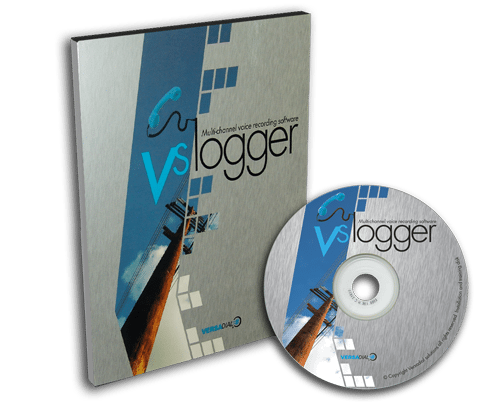 Ideal For: Companies wanting to record 10 or more channels and preferring operating expenses to capital expenditures. This purchase model allows for: a lower entry cost to establish call recording process,  reduction of capital expenditures and writing off recording costs as yearly operation expenses.  Recording license renewed on an annual subscription basis and already includes Software Maintenance (unlimited support cases and free software upgrades). Subscription model may be ideal for your business financing and recording maintenance planning
Not Cloud: This is not a cloud-hosted service. We provide you the software and if necessary the hardware to utilize our call recording software. Our solution is an HTML based platform (accessed using a web browser) and can be operated as a personal cloud solution that is hosted internally. Our support department can assist you with properly configuring your recorder system to be accessed internally as well as remotely. 
This option allows you to have control and security over all your recordings and you no longer need to rely on a third party to host or protect your recordings in the cloud. 
Benefits: This purchase model typically allows for a lower entry cost to begin recording. Subscription model may be ideal for your business financing. 
Software: Our VSLogger Unlimited software comes standard with our Subscription offering and is billed annually. For more details of the features of our recording software please clickhere. 
Hardware: Hardware may be sourced by you (if technically savvy or reseller), or a system can be purchased from us. If recording digital or analog, a recording board and server is required. All hardware is purchased up front and you own it. 
Recordings: Recordings are stored locally on your servers. You will not lose your recordings if you stop your service. 
Software Maintenance and Support:  Subscription period includes access to upgrades and to the support desk with an unlimited number of cases.
Note: For a side by side comparison of the purchase options that Versadial offers, please click here for purchase comparison. 
For any questions and to receive a validated quote, please contact us directly.