Improve Customer Service and Employee Training
Note: Quality Control Management and Coaching is always part of our call recording solution at no extra charge
Versadial includes at no extra cost a robust quality management and evaluation feature for our Call Recording Solution. Ideally used for those who need to review and conduct occasional quality control of employees, our QC module provides managers unlimited number of tests, unlimited number of forms, with unlimited number of sections and questions within your test. 
The QC Module is extremely scalable and can greatly enhance your company's quality of service and training. Use call recording to help you improve customer service. 
QC In Detail:
Conduct unlimited quality control tests per day. Select an agent to review, listen to their calls, add bookmarks and make comments. 
Have internal training and documents that relate to your policy and procedures? Link these training materials to a specific test and send the entire call to the agent to review and go over any training required.
Have a team of managers that share calls for grading and discussion? Our internal review system allows you to share a call with another manager or employee, and have an internal discussion regarding the call. This internal review system allows for greater collaboration and better understanding of internal policies as well as employee conduct.With multiple permission levels and access, your managers can grade only their team, or have access to other teams to compare.
Run Progress reports on each agent to monitor how they are improving or where they may be falling short and need some encouragement.
With well trained agents, and the ability to listen live and conduct QC, you have the tools to help you improve your customer service. 
Bonus  - General Quality Control Reviews
Our QC module also has the ability to run general QC evaluation forms. Run Monthly, Quarterly, or Yearly reviews of employees. No need to attach audio files, these tests can track your employees overall performance over time and be a centralized solution for internal evaluations.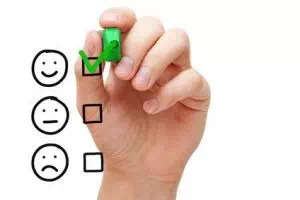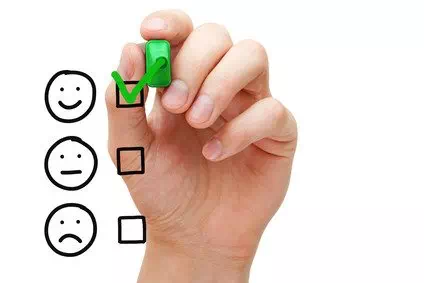 Request A Quote Today
Reliable and Capable
Versadial has been in the call recording industry since 1994. Offering products commercially since 1998 we have implemented our recorder systems across the world in a variety of environments. 
Smart Investment
We have designed our solution to be scalable and accommodate a number of environments. Changing hardware or networks? Our solution can be implemented into a variety of scenarios.
Increase Customer Satisfaction 
When monitoring your agent's activity and engagement with prospects and current customers, you will be able to maintain proper communication and training. Listen to customer feedback and suggestions. Collect market intelligence by tapping into your current customers and their phone calls.
Adaptable & Expandable
Adutante can be adjusted and scaled to fit your needs. The ability to connect multiple VSLogger Recording servers with a centralized access point allows AdutanteH5 to scale and adjust in any type of business environment.